At our Class Hotel Apartment in TECOM-Barsha Heights, Dubai, we are committed to Corporate Social Responsibility (CSR) and strive to create a positive impact on the environment, community, and society. Our CSR initiatives are aimed at sustainable development, social welfare, and ethical business practices.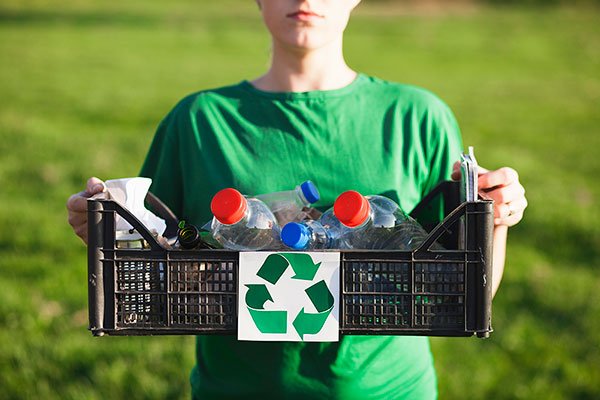 Environmental Sustainability
We understand the importance of preserving our planet and the impact of our operations on the environment. Hence, we have implemented various eco-friendly practices to reduce our carbon footprint, such as energy-efficient lighting, waste management systems, and the use of sustainable materials in our construction and operations.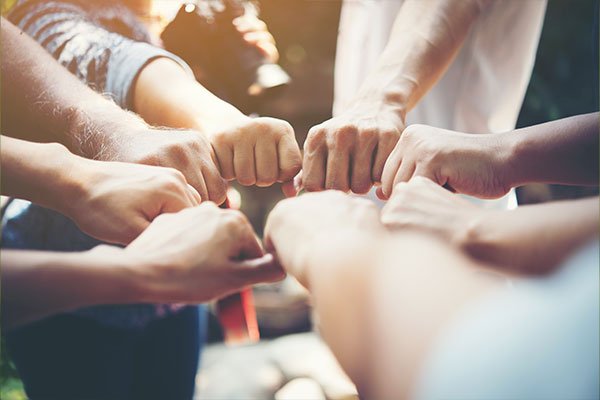 Community Support
As a responsible member of society, we believe in giving back to the community. We support various community-based programs and initiatives, including educational programs, health and wellness campaigns, and charitable organizations.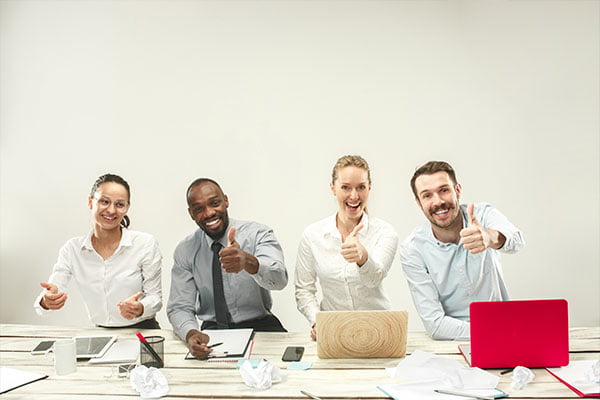 Employee Wellbeing
Our employees are our greatest asset, and their wellbeing is of utmost importance to us. We ensure fair and ethical employment practices, and we provide a safe and healthy working environment. We also offer various training and development programs to enhance their skills and knowledge.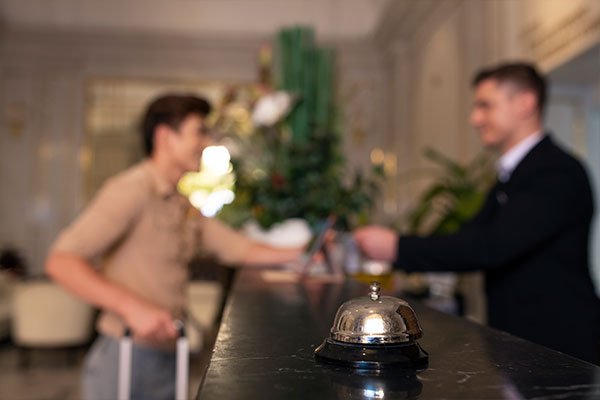 Guest Satisfaction
At our hotel apartment, we believe that our guests play a crucial role in our CSR initiatives. We encourage them to participate in our eco-friendly practices and support our community-based programs. By staying at our hotel, our guests contribute to our social and environmental responsibility.