Breakfast Buffet 25% discount to all our in-house guests
At Class Hotel Apartments, Barsha Heights, we believe that breakfast is the most important meal of the day. That's why we are excited to offer all our in-house guests a special 25% discount on our delicious breakfast buffet for all our in-house guests ( short term and long term )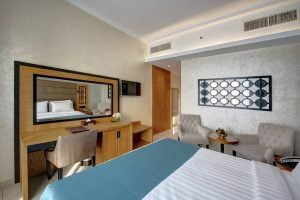 Discover Class Hotel Apartments in Dubai in 2023
Your Luxurious Home Away from Home in Barsha Heights
For an unforgettable stay in Dubai,
Read More about the offer »
Hotel apartments are arguably one of the most comfortable forms of accommodation. Class Hotel Apartments provides a wide range of options for anyone looking
Read More about the offer »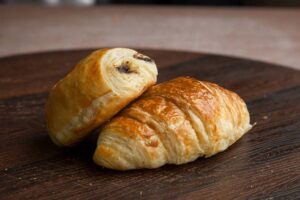 Looking for a quick breakfast option on-the-go? Look no further than Class Hotel Apartments, Barsha Heights! Our Grab and Go offer is the perfect option for anyone who wants a quick and delicious breakfast without taking up too much time.
Read More about the offer »